The AVG Group has an extensive fleet of vehicles at its disposal, which can be used flexibly thanks to an efficient scheduling system. It ensures the reliable delivery of vehicles for stationary operation as well as vehicles that are used to undertake earthworks, civil engineering, road construction and hydraulic engineering projects of any desired size.
AVG runs its port handling operations and warehouses for unit and bulk goods as well as silo products in the Dutch town of Gennep an der Maas, centrally located between the industrial Ruhr region in Germany and Rotterdam. It has several cranes available for loading and unloading a wide variety of goods.
Silo transports
Construction site logistics
Concrete pumps
Port handling
Other logistics services: www.avg.eu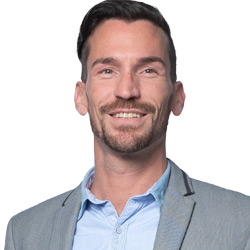 Do you still have questions or need more information?
Our product experts would be happy to assist you with anything related to logistics:
David Schöning, Tel. +49 (0) 20 65 – 77 47 13 d.schoning@avg.eu
Ron Jaspers, Tel. +49 (0) 20 65 – 77 47 19 rfr.jaspers@avg.eu
Back to overview