Welcome to AVG Mineralische Baustoffe GmbH.
We are your competent partner for any product and logistics issues.
Do you have any questions about our products or services?
We are always happy to give you personal advice.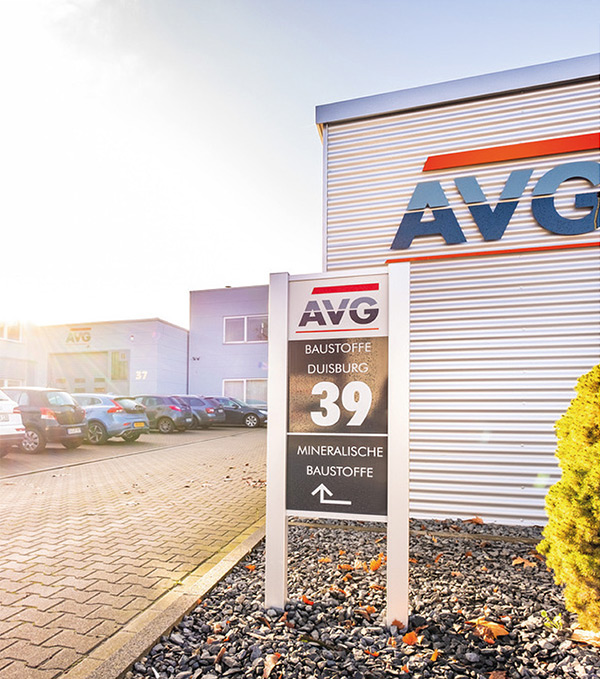 This is us
We offer a wide variety of different types of cement for sale in addition to other powder and bulk materials. We also lease construction site silos and provide an array of logistics services.
We are a competent partner for our customers from the road construction, concrete and motar, and waste management industries when they have any product and logistics issues because of the wide-ranging experience we have gained over many years.
You can find other services and products here: www.avg.eu
"At our company, trade and logistics go hand-in-hand. This approach enables us to come up with inexpensive and reliable product solutions in concrete plants and on construction sites."
Konstantin Drettas – Managing Director
Our projects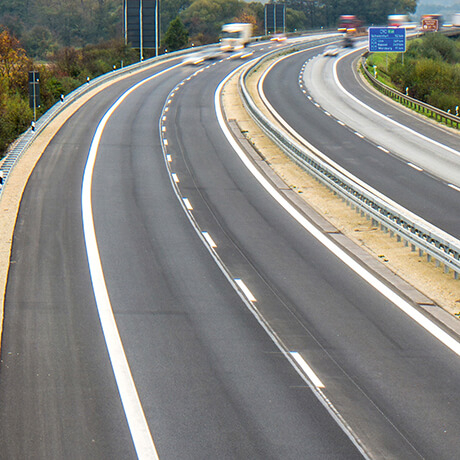 Road construction
Airports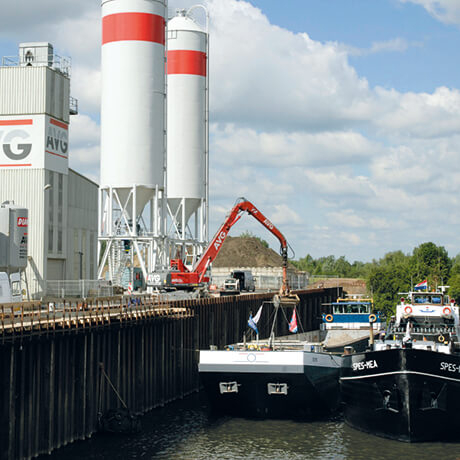 Port construction and hydraulic engineering
Soil improvement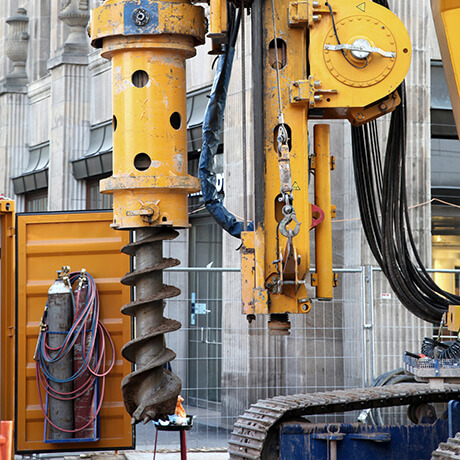 Special civil engineering
Click on one of the categories for more information!
A3 Ransbach-Baumbach
A1 Wisskirchen
A7 Fleestedt
A1 Erftstadt
A3 Köln-Leverkusen
A33 Borholzhausen
A540 Jüchen-Grevenbroich
A5 Frankfurter Kreuz
A61 Waldlaubersheim
A62 Kusel
A44 Ratingen-Schwarzbach
A3 Hilden-Mettmann
A1 Barbüttel
A1 Wisskirchen
A6 Wiesloch
A44 Heiligenhaus
A5 Ettlingen
A57 Sonsbeck-Alpen
A1 Köln-Niehl
B42 Eltville
A1 AS Salmtal - AS Wittlich, GE
A61 Boppard - Dieblich
Renewal of Highway Bridge Grumbachtal
FH Frankfurt
FH Frankfurt-Hahn
FH Köln-Bonn
FH Leipzig
FH Mendig
Militärflughafen Gilze-Rijen, NL
FH Hannover
FH Köln-Wahn
FH Düsseldorf
Airbase Ramstein
Marinefliegerstützpunkt Nordholz
FP NATO Büchel
Rhein-Lippe Hafen, Wesel
Container-Terminal Gernsheim
Hafen Ginsheim-Gustavsburg
Hafen Spelle
Rheinhafen Bendorf
Schleuse Brunsbüttel
Deichsanierung Nackenheim
Hafen Köln-Niehl
Hafen Andernach
Hafen Neuss
Industriepark Krunkel
Sportplatz Trier
Sportplatz Groß-Gerau
Logistikzentrum Eschweiler
Windpark Winterbach
Windpark Waldalgesheim
Windpark Bisterberg
Windkraftanlage Medard
Windkraftanlage Rehborn
Betriebsgelände Neuss
Businesspark Poort, NL
Klinik Usingen
Sportplatz Undenheim
Sportplatz Rutesheim
Windpark Hermersberg
Windpark Sipperfeld
Logistikzentrum Koblenz
Wittlich, Benninghofen
Bauhaus Bruchsal
Tagebau Garzweiler
Tagebau Hambach
Heppenheim Nordstadt II
Europapark Krefeld
BASF Ludwigshafen
BG Zum Geisenberg Saarlouis
Eifelklinik Manderscheid
SLR-Gelände Völklingen
NBG Im Bienengarten Rehlingen-Siersburg
Opernplatz Köln
Upper Nord Tower Düsseldorf
Frankfurt Four
Verwaltungsgebäude AWG Wuppertal
Our team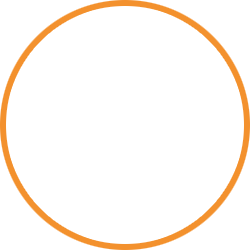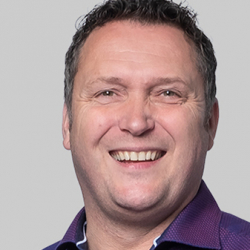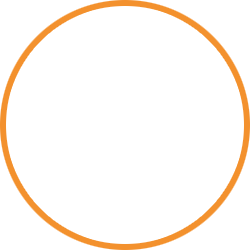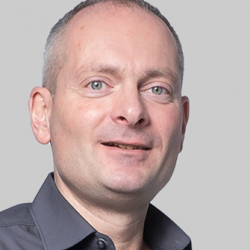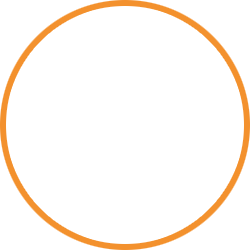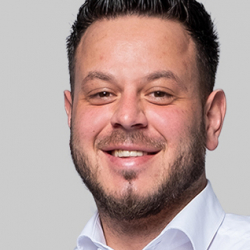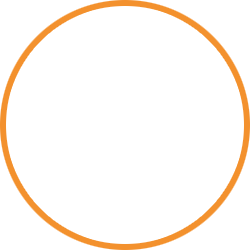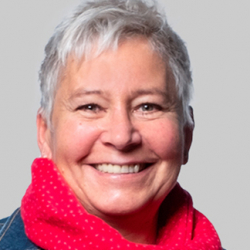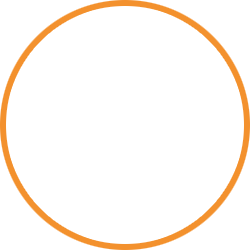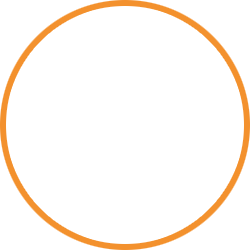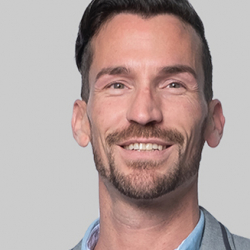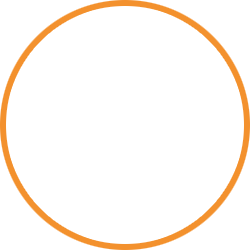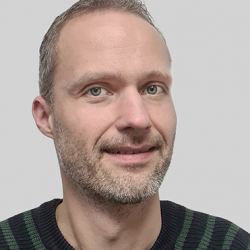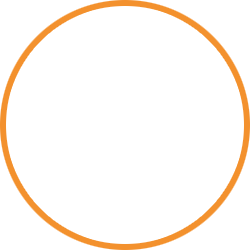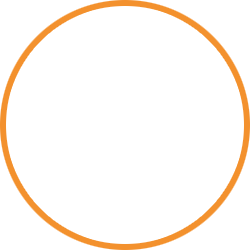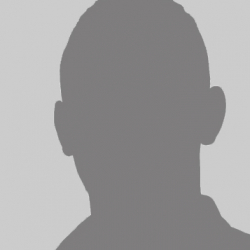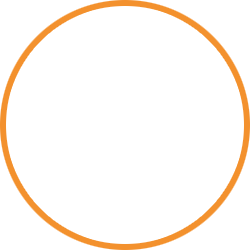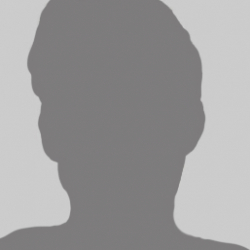 Click on a person for more information!
Ramon
Janssen
Geschäftsführer
T. +31 (0) 4855 – 51250
M. +49 (0) 176 – 17747500
mp.janssen@avg.eu
Konstantin
Drettas
Geschäftsführer
T. +49 (0) 2065 – 774721
M. +49 (0) 172 – 6967268
k.drettas@avg.eu
Sebastian
Hamers
Vertrieb
T. +49 (0) 2065 – 774739
M. +49 (0) 176 – 17747559
s.hamers@avg.eu
Petra
Höller
Vertriebsinnendienst / Auftragsabwicklung
T. +49 (0) 2065 – 774721
F. +49 (0) 2065 – 774720
p.hoeller@avg.eu
Ron
Jaspers
Logistik / Vertrieb
T. +49 (0) 2065 – 774719
F. +31 (0) 4858 – 02081
M. +49 (0) 176 – 17747505
rfr.jaspers@avg.eu
David
Schöning
Logistik
T. +49 (0) 2065 – 774713
F. +31 (0) 4858 – 02081
M. +49 (0) 176 – 17747551
d.schoning@avg.eu
Bas
Gerrits
Betontechnologe
T. +31 (0) 4855 – 51275
M. +31 (0) 6290 – 86532
bgh.gerrits@avg.eu
Claudia
Drettas
Organisation, Projekte und Personal
T. +49 (0) 2065 – 774725
M. +49 (0) 176 – 14855530
c.drettas@avg.eu
Wolfgang
Möller
Produktentwickler
T. +49 (0) 2065– 77 47 21
w.moeller@ext.avg.eu
Valentin
Drettas
Auszubildender Mineralische Baustoffe
T. +49 (0) 2065 – 774742
M. +49 (0) 1590 – 4113914
v.drettas@avg.eu
"Our core values are quality, dedication and making an active contribution to coming up with solutions for your tasks and challenges.
These are the guarantees I can give you."
Ramon Janssen – Managing Director
We look forward to your message

In order to use the features on Google Maps, your IP address will need to be saved. As general rule, this information is transmitted to a Google server in the USA and saved there. We do not have any influence on the transmission of this data. When you activate the map materials, you are agreeing to the data being transmitted! You can find out more detailed information on the handling of users' data in our Data Protection Declaration.
I hereby give my consent for Google Maps to be used